Representation of Global Leaders
We represent major RF, Microwave, mmWave, Semiconductors, Components, Subsystems and Power supplies manufacturers around the world, providing unparalleled support to electronic designers, manufacturers, engineers and researchers.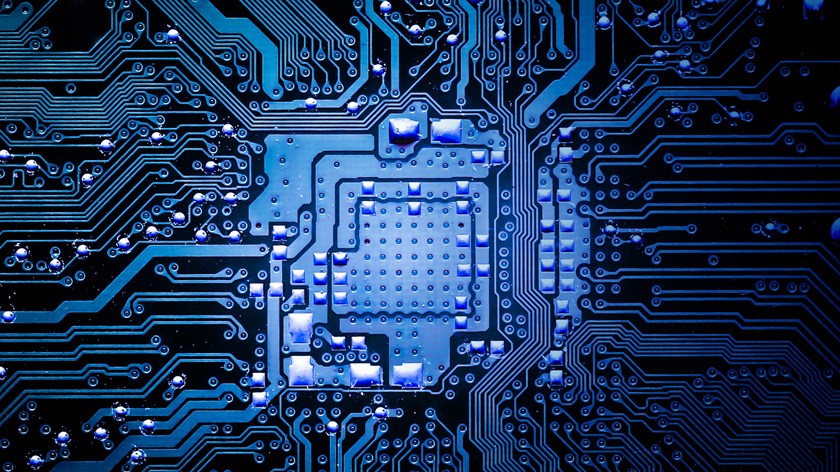 Product Supply and Logistics
With our expertise and understanding of the ecosystems in Electronic Research, Development and Manufacturing Industry, be it in public or private sector, and with years of strong collaborations with manufactures worldwide, we can suggest the most apt products to fulfil your electronic designs. 
In order to help compliment our partners, we at Icon provide design services for designers and engineers looking for information and advice on our products. With our team available on call, we ensure that designers and engineers get all the information they need, when they need it.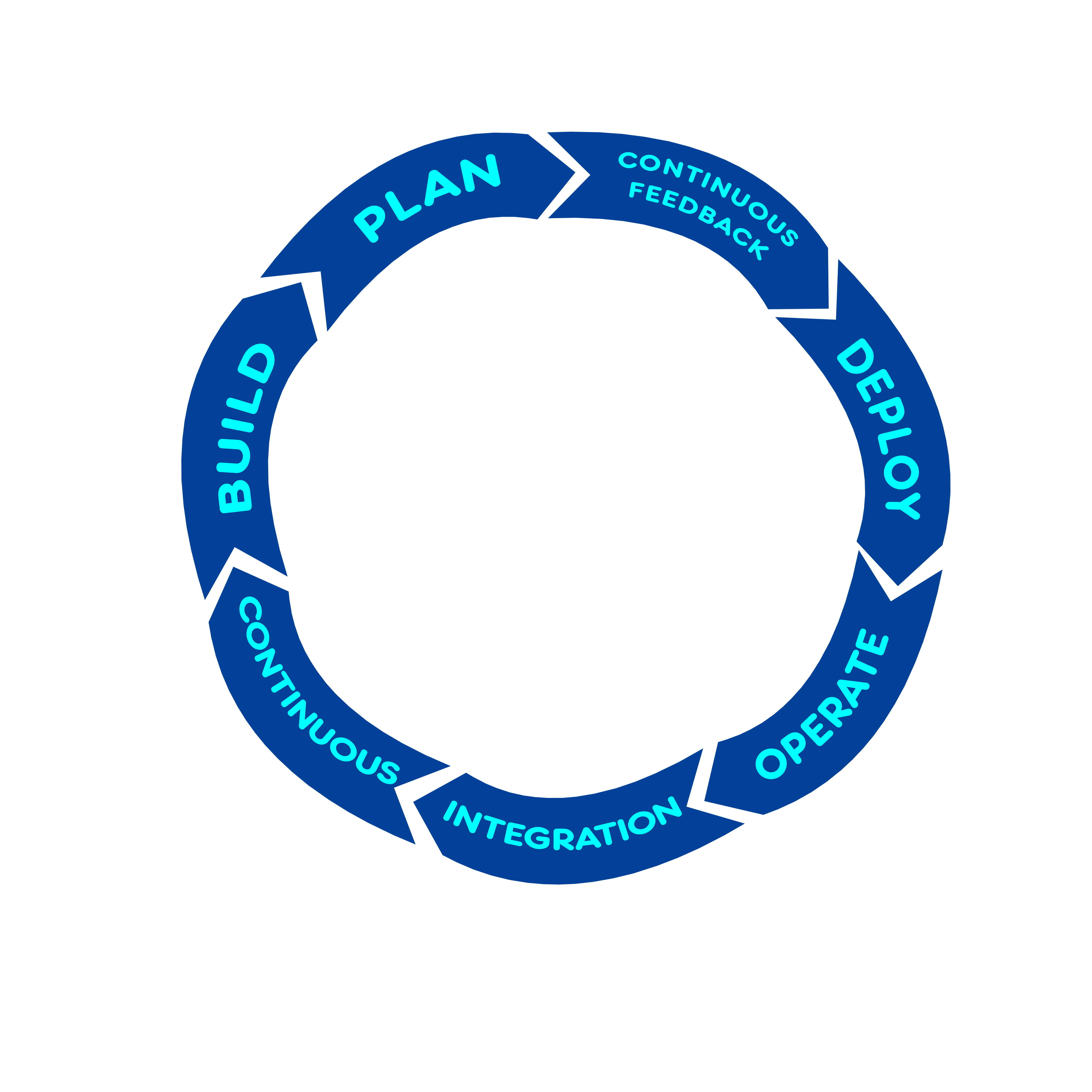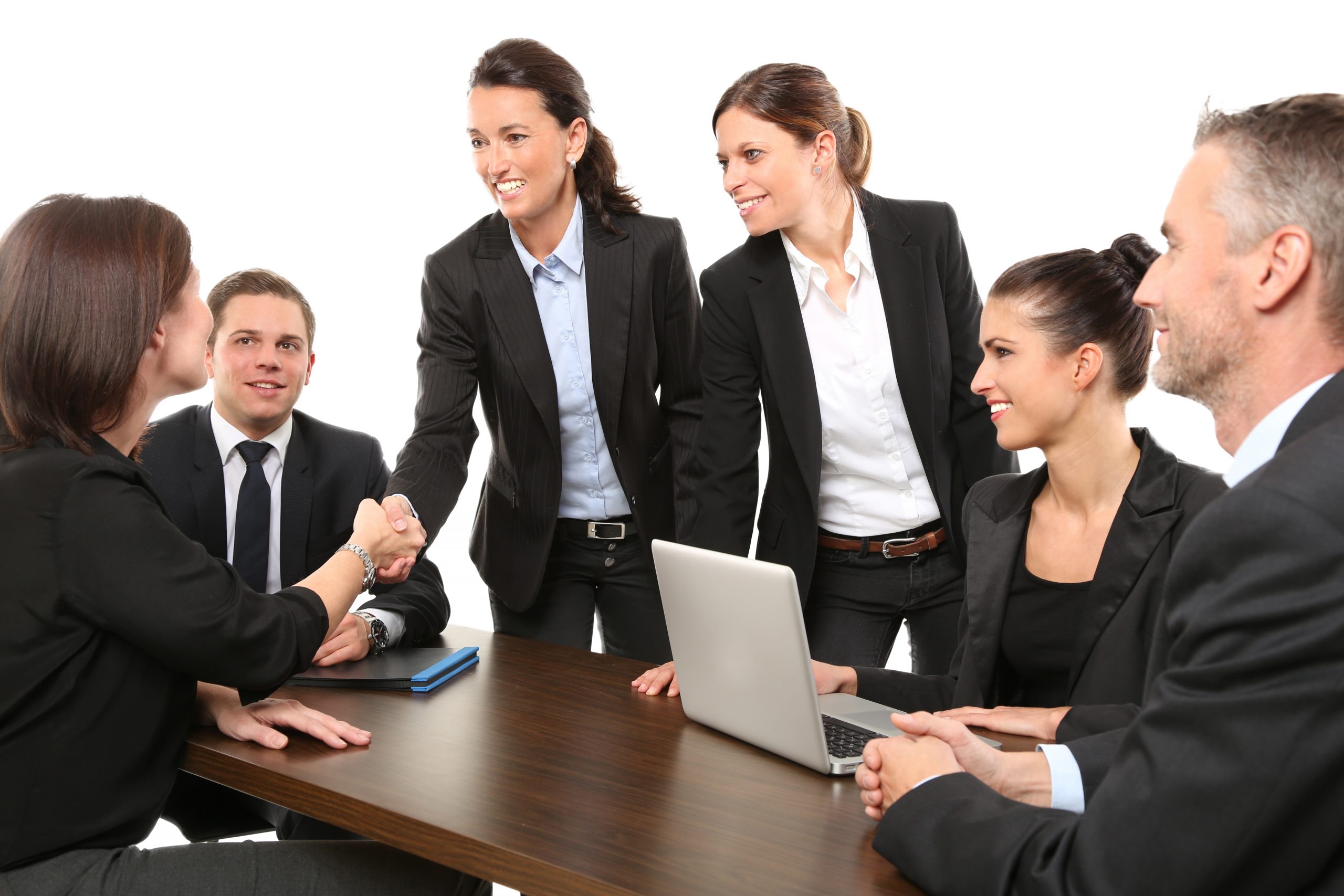 Icon Electromatic' s leadership collectively carries decades of professional expertise in various business domains. We further diversify it through meaningful partnerships with Global Leaders. We help organisations for Digital Transformation, Work-From- Home (WFH) solutions, next generation Business Process Outsourcing, Make in India initiatives and many more